Welcome to the official website of Kiwanis Club of Aruba!
We strive to fulfill the Kiwanis vision of improving the world, one child and one community at a time. On February 20, 2023 our club celebrated its 58th year as an active service club, serving the community of Aruba and especially the children.
We are passionate about making a difference. Helping kids grow and succeed is at the heart of everything we do. But how we do it is just as important. We believe our neighborhoods and our world are best served when people of all ages and different backgrounds work together to share their time and talents.
​
Through the participation of our members, we help educate our children; support our community, and establish ourselves as the premier service organization on Aruba. Here on our website, you can find information on how we work to accomplish this mission and why the motto of Kiwanis is
"Serving the Children of Aruba!"
We hope you enjoy our site and that you return often to keep track of our activities!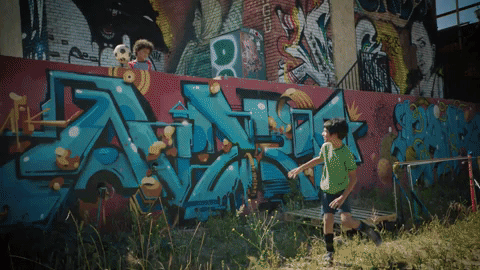 Our yearly service activities include Annual Children Day Party, Elderly Christmas Party, Traffic Awareness campaign, Kite Flying contest for the Youth, Smile Maker project, Back to School for the kids, Elderly Party, Oscar Antonette Exceptional Student Recognition, Bon Bista Project, Bikes Back to Life, Kamishibai storytelling method for pre-elementary and elementary schools and the Clint Whitfield Outstanding Student Awards for students of Colegio Arubano.
Our main fundraising activities are our Annual Charity Golf Tournament in March, our Christmas Ornament project and at the end of September our annual 'Wine Gala' fundraising party.
Check our Featured Kamishibai Project
BRINGING TOGETHER THE ARUBAN KIWANIS FAMILY
FOLLOW US ON SOCIAL MEDIA